About Living Oceans


Main Store:8309 Lockwood Ridge Road, Sarasota FL 34243 - Tel. 941 755 7320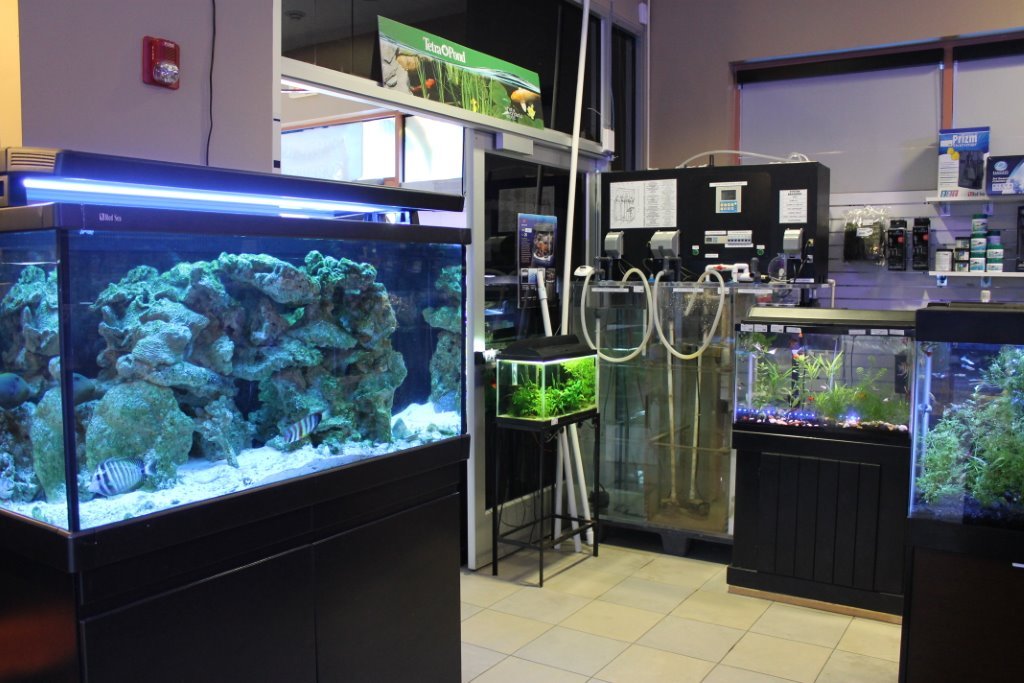 At Living Oceans we take the hassle out of purchasing quality reef fish and other sea life Online for the Bradenton, Sarasota and Palmetto area.
Living Oceans serves the Sarasota, Venice, Palmetto, Ellenton, St Petersburg, Bradenton and adjacent areas in Florida. We are dedicated in giving our customers the highest quality products at the best prices available. With that said our mission at Living Oceans is customer satisfaction. If you have any questions please feel free to contact us and we will get back to you as soon as possible.
We believe that the quality of fish and corals are directly correlated with the with the services we provide. View our gallery or visit our online store for more information!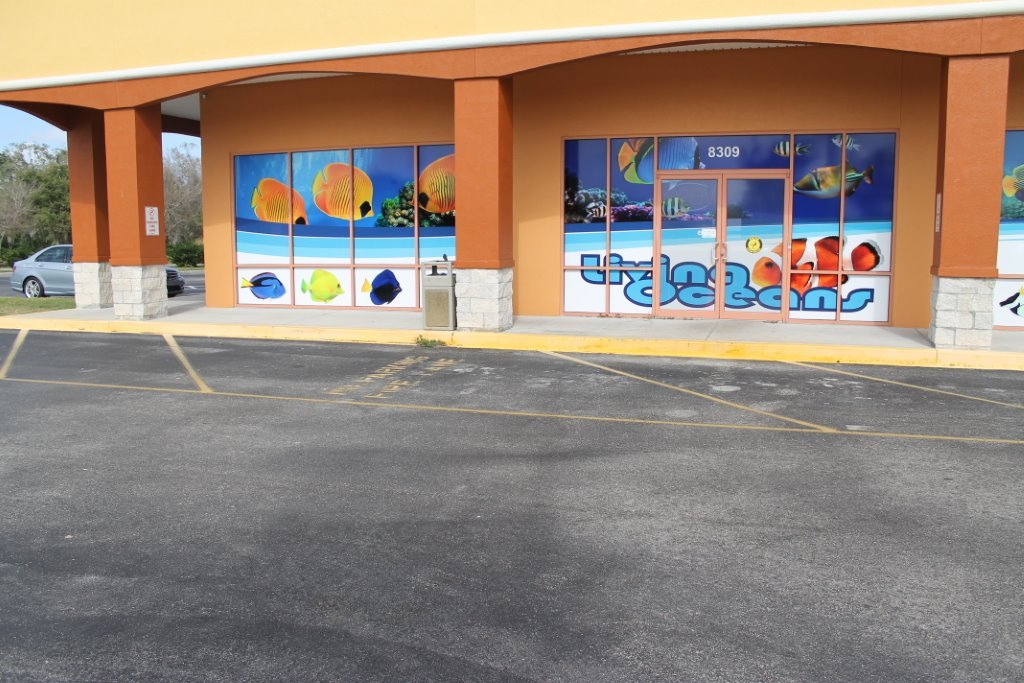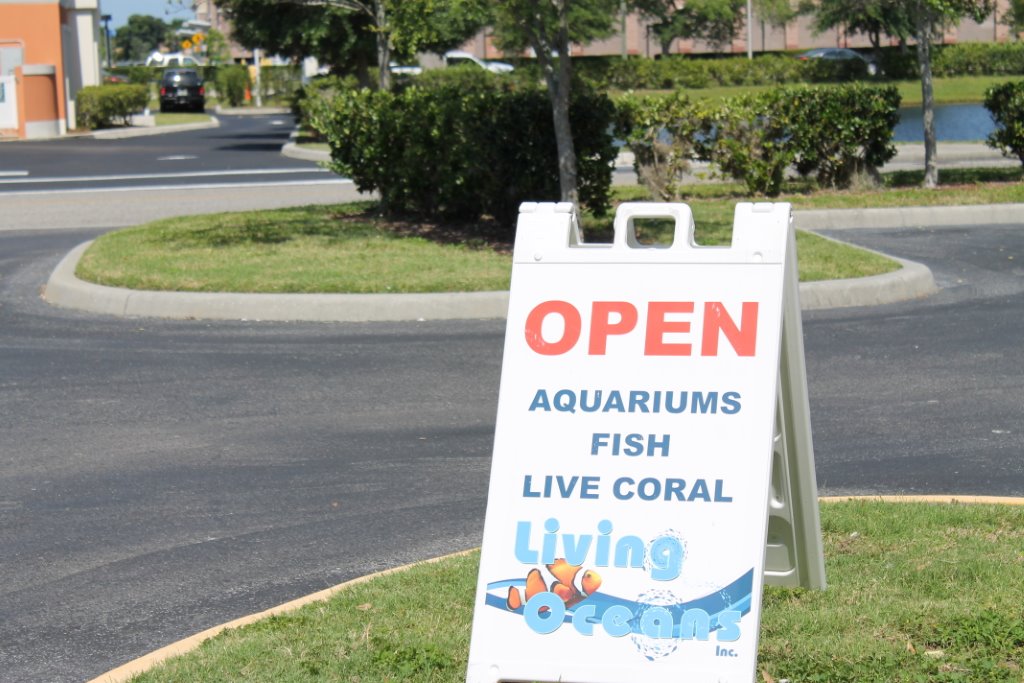 Our Process
All new shipments of fish will be acclimated for up to 2 days prior to being displayed. We take pride in acquiring only the best specimens in the finest condition for our clients.  When you deal with Living Oceans,  you are working with a business that offers the best service at a price that cannot be beat.
Other online fish vendors do not offer the assurance and quality that we provide and we take measures to insure that you receive exactly what you expect, want and deserve when ordering from us.
When You Order From Us You Can Be Assured That: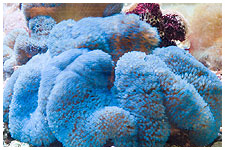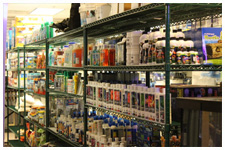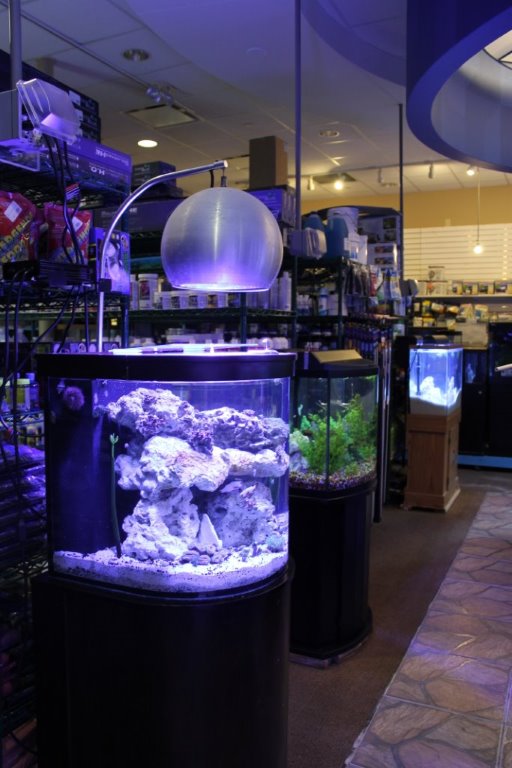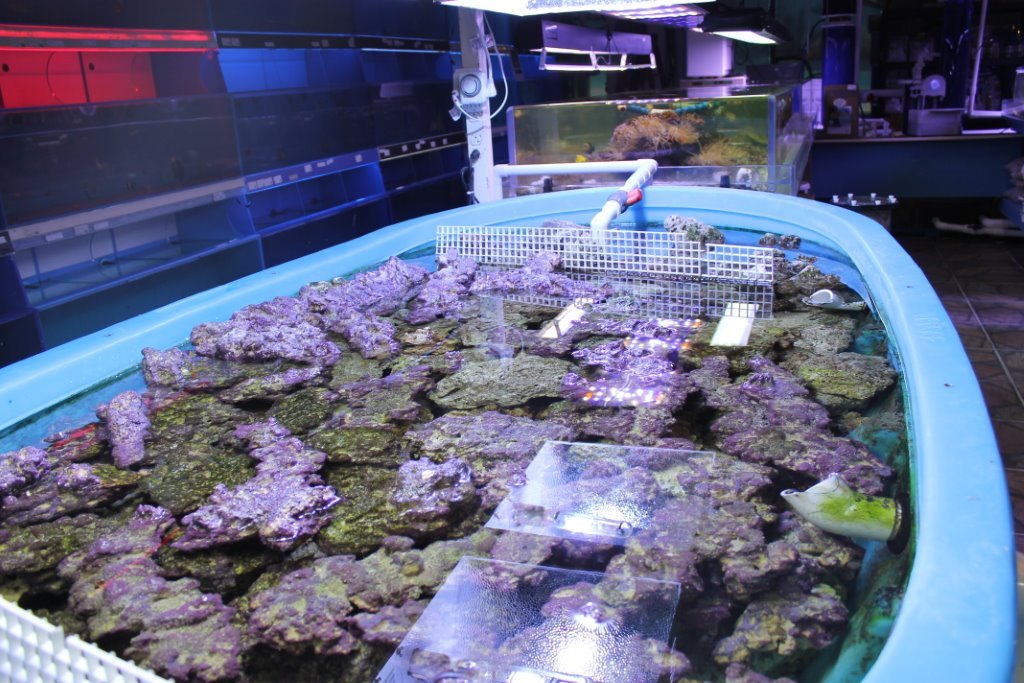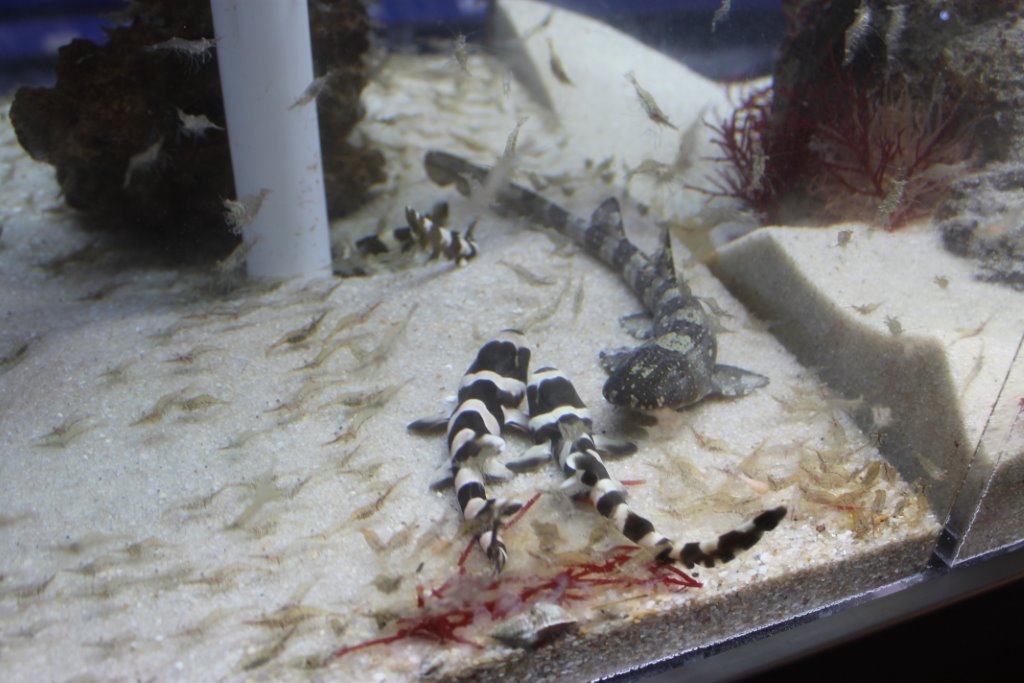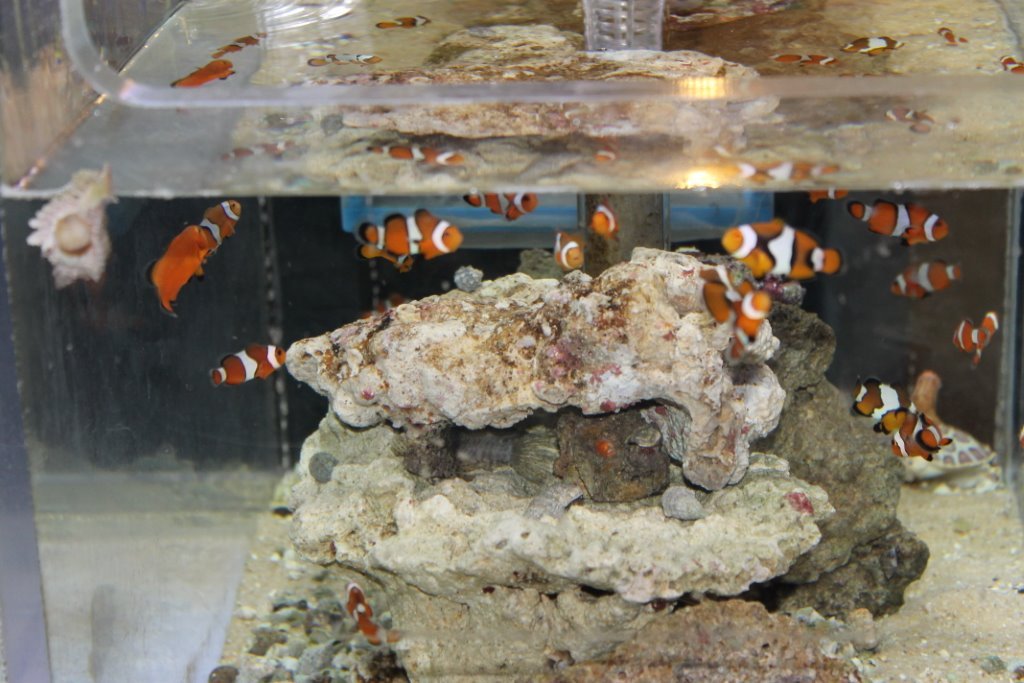 All fish are quarantined in an isolation tank to insure a healthy well-acclimated fish. 


Our fish are fed a variety of foods while here and are observed in accepting these foods. You can be confident that they will freely accept the foods that you already feed. 


We deal only in very high quality fish.  You will not receive an undersized unattractive fish from us.  Despite this, our prices are almost always lower than other vendors that do not give the careful attention to the fish afforded by our business. 


All fish in our Gallery Of Fish are examples the specimen that will be delivered to you.If you have any questions feel free to contact us!